MAXIMIZE YOUR ENERGY DOLLARS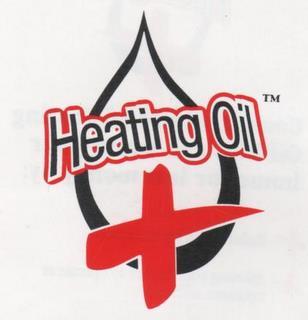 We now deliver Heating Oil Plus, a state of the art, premium heating oil specially formulated to maximize your energy dollars by optimizing the performance of your heating system.
Heating Oil Plus is supplied at NO EXTRA COST TO YOU!
Heating Oil Plus burns cleanly and efficiently, providing a safe, reliable heat source for you and your family.
Consistent use of Heating Oil Plus can warm your home for less money by:
reducing fuel consumption
allowing your burner to operate at optimum efficiency
avoiding untimely no heat situations
extending the life of your heating system
Below is a picture of an oil filter removed from a customer who has been getting their oil from Richard's Fuel & Heating Inc.  This oil has been treated with Heating Oil Plus.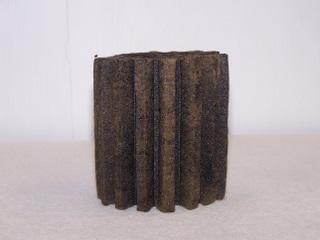 Take a look at this picture.  This customer recently switched to Richard's Fuel & Heating, their previous oil dealer obviously did not treat their home heating oil.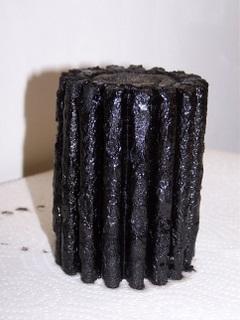 Remember, Richard's adds Heating Oil Plus to all of its oil at NO extra cost to you!